---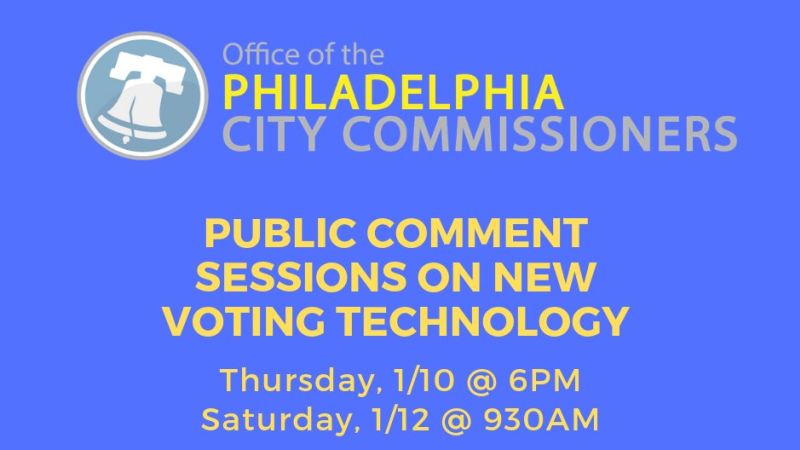 Philadelphia is getting new voting machines! The current City Commissioners put out a request for proposal about a month ago, and now wants to hear from Philadelphians on what your concerns are.
---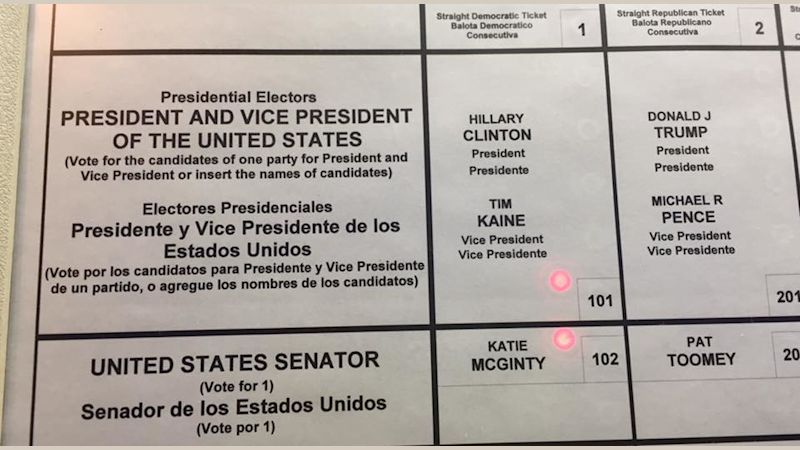 When I walked into the voting booth on November 6, 2018, I was excited. I felt like we were ready to make real changes to the commonwealth and to the country, and I was excited to vote for someone I actually knew! I met Malcolm Kenyatta in the prolonged fight to save the Affordable Care Act in 2017, and stayed in touch through our shared activism. He was running for state representative and I was going to get to vote for a friend.
---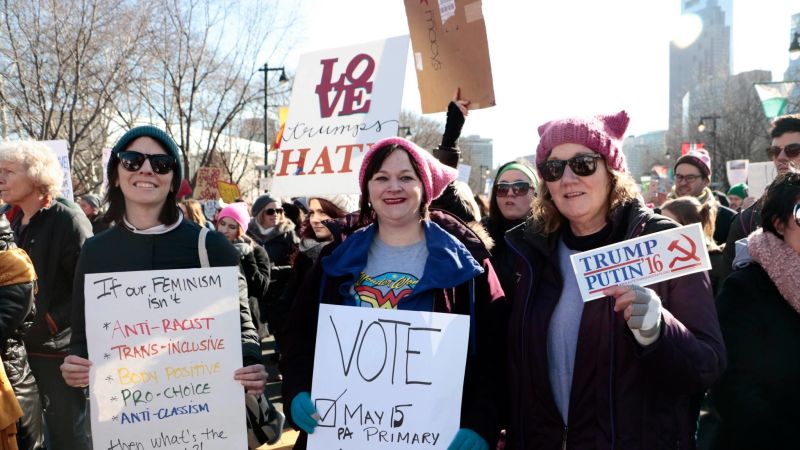 I am a political geek. A trove of facts that would only benefit on a very specific Jeopardy category. Canvassing for candidates. Staying up late on November Tuesday nights and coloring in maps of the country as states are called in Senate, House and Presidential races.
---