---
This week the City Commissioners' Office has been in the news for all the wrong reasons. Philly politics as usual? Unfortunately, yes.
---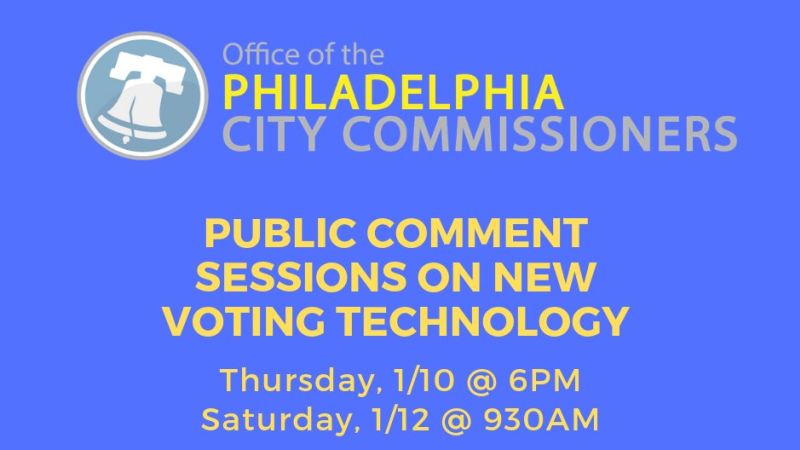 Philadelphia is getting new voting machines! The current City Commissioners put out a request for proposal about a month ago, and now wants to hear from Philadelphians on what your concerns are.
---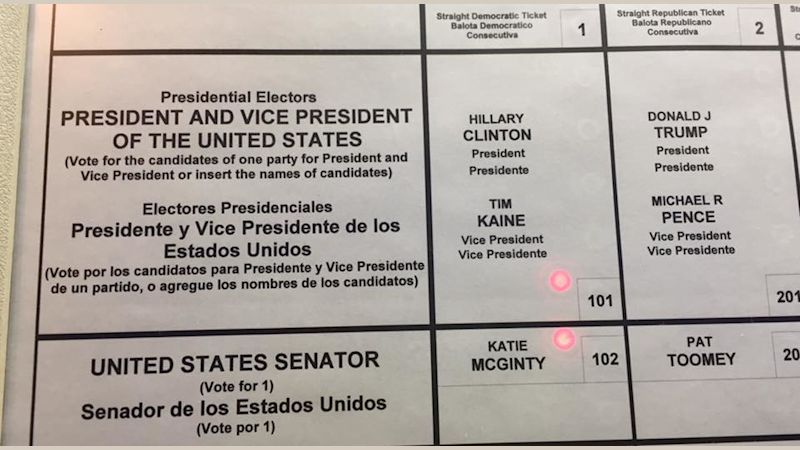 When I walked into the voting booth on November 6, 2018, I was excited. I felt like we were ready to make real changes to the commonwealth and to the country, and I was excited to vote for someone I actually knew! I met Malcolm Kenyatta in the prolonged fight to save the Affordable Care Act in 2017, and stayed in touch through our shared activism. He was running for state representative and I was going to get to vote for a friend.
---